Take a culinary journey with The Travelling Café as we explore the richly diverse flavors and cultures of the world.
Our prepared meals, cooking classes, and catering menus are creatively crafted with your unique dietary needs and preferences to bring you a distinctly global food experience.
ABOUT THE TRAVELLING CAFE
We're The Travelling Café!  Where would you like to go? Contact us, and we'll take you there!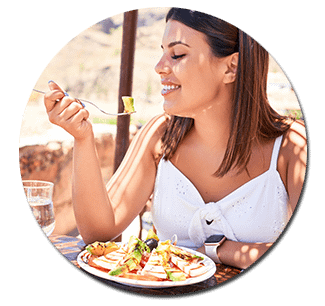 Prepared Meals
Don't worry, if you're looking for prepared meals, we're your solution too. We understand that you're too busy to cook the way you would like to. We can literally take that off your plate.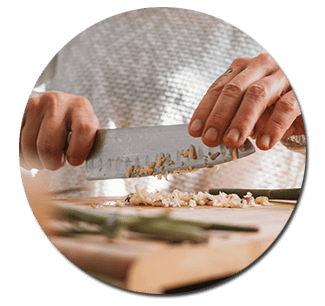 Cooking Classes
We're here to either help you learn or to keep you entertained!
Catering
Our one-of-a-kind personal catering experience will keep your guests talking for months.
"My husband just said "next to our kids, this is one of the greatest things you've ever done for me" – meaning finding you and your delicious food. Thanks so much!"
"People are still talking about the food, nearly a year after my daughter's wedding. Thank you so much for making the day so special!"