KETO CURIOSITY: Introduction to KETO Cooking and Meal Prepping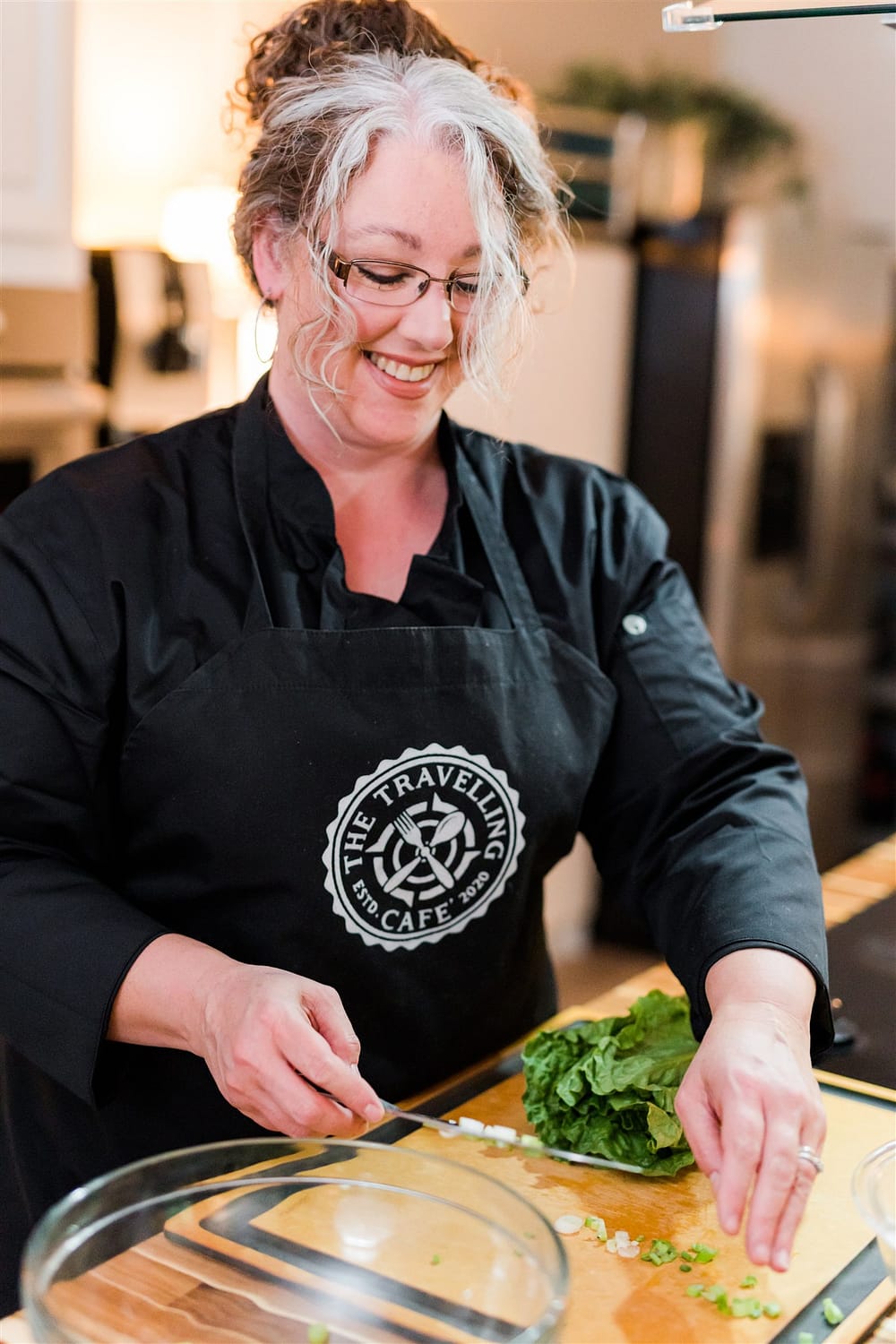 Event Date:
June 11, 2022
Event Location:
The Travelling Café Culinary Studio
Curious about Keto? Tried it and failed? Come spend the morning with Chef Leslie as she discusses ways to succeed at Keto, the reasons behind it and many substitutionary methods of cooking to keep it interesting and delicious.
The menu:
Brussel Sprout Sliders
Keto Pizza
Keto Alfredo
Significant Salad
Keto Truffle Cups