About The Travelling Café:
Do you miss travelling during these uncertain times?  We do as well. The

Travelling Café's services are all designed with a truly global experience in mind. Our customized food experiences can transport you and your guests to a place you have never been, or to a place you long to return.
Our prepared meals and private catering events can be cooked in your home or delivered to your door.  Our cooking classes can be brought to your home or held in our culinary studio in Pittsboro, NC.
What's with the name? Why the "Travelling Café?" Is there an actual café?  
There was a café. "Café Chartier" had a unique European Bistro menu, locally roasted coffees, and killer dessert creations. Besides the tempting smells, a cool mix of music was always in the air (often live), and we promoted the work of many local artists and causes within our community.
Our physical location has closed, and we have travelled far and wide in between.  Now the café travels through our mobile chef servicers – sharing food and travel experiences, promoting music, art, culture and philanthropy, and extending hospitality wherever we go.
Our food experiences and cooking classes are designed to transport you to the place from which they come.  Incidentally, there are two 'l's in our name – no, it's not a typo. It's the European spelling.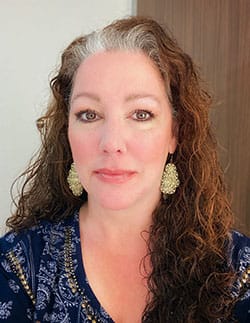 Leslie Chartier is the owner of The Travelling Café and Chapel Hill Cooking Classes, culinary instructor, writer, caterer, cake designer, hospitality manager and former restaurant owner.  An avid traveler and lover of diversity, her passion is clean, global cuisines, customized to your body chemistry. Chef Leslie is a nationally certified personal chef, holistically trained in plant-based diets, and is a grain-free/ketogenic counselor.
Gary Ford is the Sous Chef at our commercial kitchen. Gary's main focus is cooking for our personal and private chef clients and dinner parties. Gary has worked at several kitchens in the Triangle, and is currently one of the forces in the kitchen at Vin Rouge in Durham.  He and his wife became proud first-time parents this year.
Chef Bruce Pressey is our Resident Teaching Chef at the Culinary Studio.  Bruce attended Le Cordon Bleu in France after receiving his BA at the University of Pittsburgh. He has spent decades in professional kitchens across many disciplines. After becoming a father while working in California, he chose to be a stay-at-home Dad to raise his two children. During that time, he became a self-taught baker and mastered many ethnic cuisines, amassing a giant cookbook collection and entertaining friends and colleagues over the dinner table.
Chef Bruce's professional training and years of experience have culminated into his current career: teaching cooking classes concentrating on technique, developing a passion in others for cooking and eating, and keeping a sense of humor in the process!
Stefanie Prokopiou
Registered and Licensed Dietician with a master's degree in public health, Stefanie is also the former Assistant Manager of Southern Season Cooking School.  Stefanie has years of cooking experience from many cuisines, and has learned first-hand from her family line of Cyprus restaurateurs. 
Julie Slocum
Thirteen years working underscores of chefs as a class assistant at the Southern Season Cooking School provided Julie with a broad education in the culinary arts.
That training, along with her passion for creating clean, healthy meals that taste great led to work as a personal chef, prep chef at the Black House restaurant in Durham and currently as the pastry chef for Il Palio restaurant in Chapel Hill.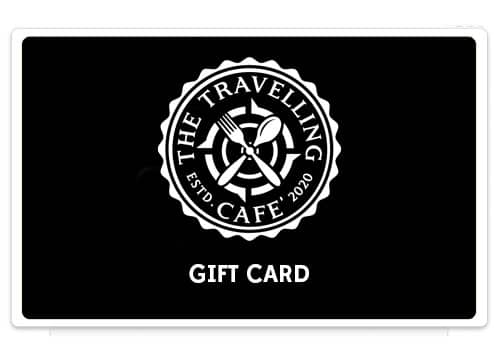 Gift Cards make the perfect gift and they can be applied to prepared meals or cooking classes.